The 2020 China consumer survey released an evaluation report. The evaluation points out the attitudes and views of consumers, shop assistants, and retail executives, and deeply understands the retail and technology trends that affect consumers' purchasing behavior, so as to connect with the practice and demand of intelligent manufacturing and inject vitality into the development of industry 4.0 in the new stage.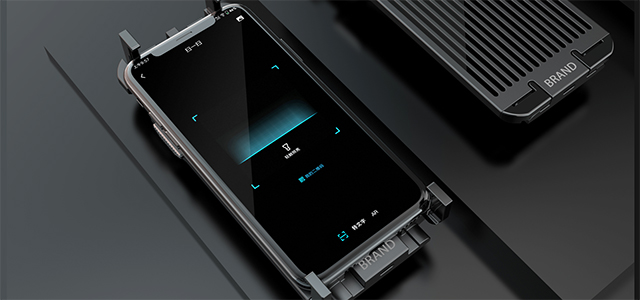 The survey results show that although most of the Chinese consumers interviewed are quite satisfied with the physical and online shopping, there is still much room for retailers to improve. Consumers of on-demand shopping expect to have the same digital experience as online shopping, including personalized services, discounts and fast transactions, as well as return and exchange services. Based on this expectation of consumers, retailers are actively adopting new technologies to enhance the shopping experience. In China, most shop assistants believe that the use of mobile technology can improve the shopping experience in physical stores, while shop assistants equipped with portable and wearable barcode scanning devices can provide more satisfactory services. Thus, in order to win the favor of today's consumers, retailers need to provide seamless and multi-channel shopping experience that consumers expect, and provide more personalized services through the use of technology, so as to achieve more intelligent operation while completing inventory management.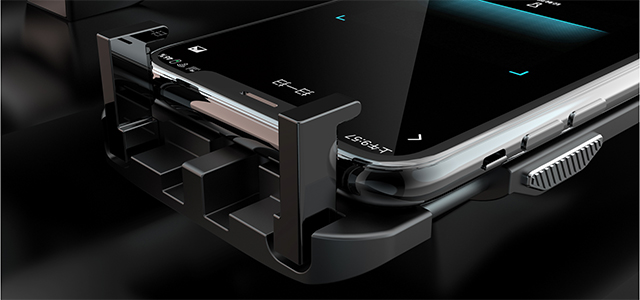 "Although the digitalization of the retail industry has not yet completely swept the physical stores in China, it has had a great impact on consumers' purchase decisions," industry personnel said. Any single technology architecture can not meet the needs of all retailers, but in terms of improving the speed and accuracy of order fulfillment, it proves once again that a series of real-time technologies are highly effective. With the development of today's on-demand economy, it will help to improve consumers' satisfaction with online and physical store shopping by equipping them with corresponding technical tools to realize immediate execution, or knowing when to make subtle adjustments to price tags and product locations. " Therefore, the inventory pda scanner and wearable barcode scanner came into being.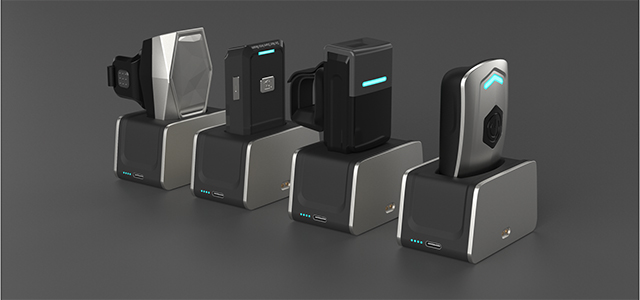 It is an enterprise mobile scanning device designed by Zhongze technology and used with mobile phones. It can help staff improve the efficiency and accuracy of tasks. With this pda scanner and ring scanner , employees can realize mobile operation workflow, thus improving order processing, maintenance and production capacity without additional manpower. pda scanner and ring barcode scanner are equipped with SDK interfaces that can be easily integrated into existing and new applications.
In addition, the ergonomically designed, easy-to-use and multifunctional bt3228 ring barcode scanner is also a high-end product launched by Zhongze company. It is small, light and ultra-thin, which is very suitable for all-weather wear and has strong durability. It is worth mentioning that bt3228 can provide unparalleled scanning performance. Even damaged, dirty and poorly printed one-dimensional and two-dimensional barcodes can be collected in real time. Moreover, larger size barcodes can be easily collected with the help of a wide field of vision.