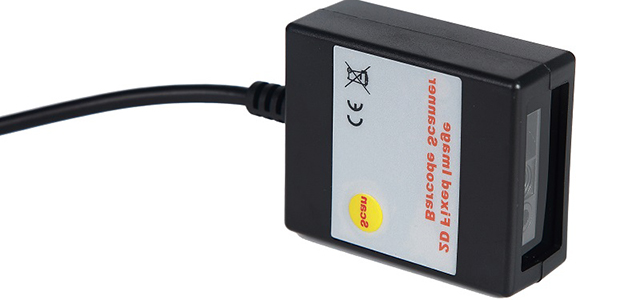 How to choose the most suitable fixed scanner in industrial production, intelligent manufacturing and other fields? It has always been a problem that many users want to know. As we all know, in recent years, the labor costs of modern manufacturing enterprises are rising in all aspects of production. In order to save production costs, improve efficiency and output, many enterprises turn their attention to the fixed scanners used in the industrial field, especially in the era of "industry 4.0", The combination of automatic code reader and 2D barcode is more and more widely used in manufacturing
2D barcode is a kind of machine-readable pattern, which is usually used in products, packaging or components. Code can store data for the purpose of providing information, marketing, and tracking products throughout their life cycle. At present, we can find 2D barcode in almost any electronic products and consumer products, such as electronic components, motherboards of consumer electronics, mobile phone batteries, etc. With the help of image-based fixed scanner, it can give full play to its barcode automatic recognition, acquisition and data transmission performance, read 1D barcode and 2D barcode from any direction, and input the collected and decoded bar code information into the database of computer server.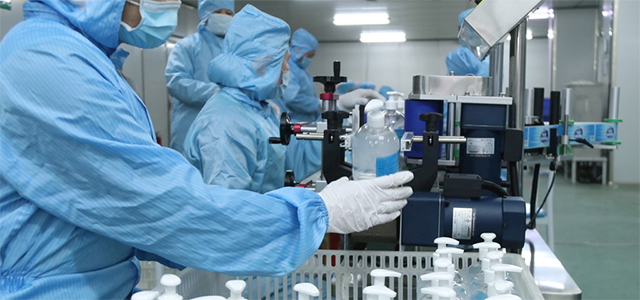 Therefore, modern manufacturing enterprises will use 2D scanners and advanced code reading technology, combined with assembly lines, barcode automatic detection and alarm automatic control devices to solve the problem of high-speed mobile barcode reading. Fixed industrial scanners will be used in all production links to scan and detect, so as to reduce labor costs and improve efficiency and output, Both stability and practicability are very high.
In this intelligent application, the selection of fixed scanner plays a particularly important role in the image processing results. As an Internet of things high-tech enterprise with automatic identification technology as the core, Dongguan Zhongze Technology Co., Ltd. has 20 years of industry experience and resources. According to customers' production environment, assembly line speed, printing media and other special needs, it has launched mo1708 fixed barcode scanner, which can replace other expensive fixed scanners, Compared with other foreign brands of the same type, it has more cost-effective advantages
It is especially suitable for application in high-speed production line, such as fixed in the production line or integrated in the equipment. At the same time, it provides RS232 and USB interface selection, which is convenient to use in the production site, even in the harsh environment. Now mo1708 fixed scanner, many factories are introducing, use it to replace labor, increase work efficiency and realize industrial automation.