Bar code scanner -- the "smart machine" on the cash register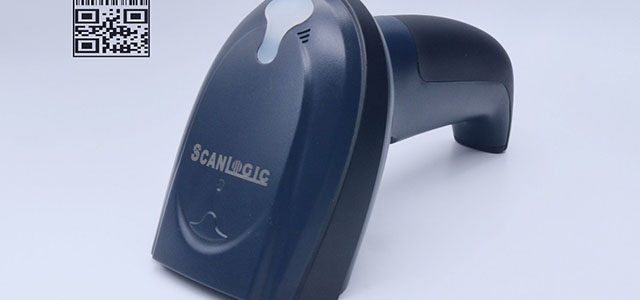 In recent years, bar code scanner began to appear in front of people, from zero sales supermarket to factory goods scanning, from bank bill scanning to medical registration single scanning, the application field of bar code scanners is more and more broad, people's understanding of bar code scanners is also more and more. Because of the variety of goods and rapid circulation in zero sales industry, bar code scanner has been well used in major retail industries.
When choosing bar code scanners, retailers tend to pay more attention to the quality, scanning speed and scanning sensitivity of the scanners. They think that there are many consumers in supermarkets, so they have to force supermarkets to use bar code scanners, and they must choose scanning guns with fast scanning speed and good scanning quality.
High recognition rate, cost-effective, whether it has the ability to scan damaged or stained bar code labels, whether it is light and easy to use, whether it is easy to maintain, these are the problems that consumers need to consider. Bar code scanners and data collectors (counting machines) are needed from the inventory of goods in the warehouse to the inventory of goods in the store. The retail industry is also stepping into the pace of informatization and automatic identification.
Because supermarkets want to scan goods at the cashier quickly and accurately, which can bring customers a better consumption experience, and the accuracy of scanning equipment can reduce a lot of correction time and energy for staff. In particular, some bar code scanners with damaged and poor quality labels can greatly improve their performance stability and reliability, So it also won the unanimous approval of everyone.
The depth of field of bar code scanner is an important index when choosing a scanner. From light pen scanner to CCD scanner, from CCD scanner to laser scanner, the extension of depth of field has always been the main goal of research and development. Laser scanner overcomes the disadvantage that light pen scanner needs to contact the bar code surface to scan.
Its longer depth of field enables the cashier to easily scan the target bar code label at one time, and does not need to worry about whether the scanning direction is aligned or not, and does not need to worry about the quality of bar code printing. This depth of field saves a lot of time, improves the customer experience and speeds up the scanning speed of supermarket products.